At Broad Street Veterinary Hospital, our bustling animal hospital has been providing high quality veterinary services to pets in Richmond since 1938.
Veterinary Care You Can Depend On
We are a full-service animal hospital based out of the Scott's Addition Historic District in Richmond.
We offer a wide range of comprehensive veterinary services to help keep your pet in excellent health. These range from routine vaccinations and routine exams to dental care and grooming. We also offer advanced surgical and diagnostic services in our state-of-the-art facility from soft tissue and orthopedic surgeries to digital x-rays and ultrasound tests.
Core Care Services       Veterinary Surgery
Our History
Since 1938, Broad Street Veterinary Hospital has been a safe and friendly place for thousands of pets to receive regular care and emergency medical treatment.
What started as an animal hospital with one doctor serving a rural community has become the trusted name in pet care in the Richmond area. Over the years we've grown in our capacity to offer a wider range of services, and we use the most recent technology to provide animals the best treatment available.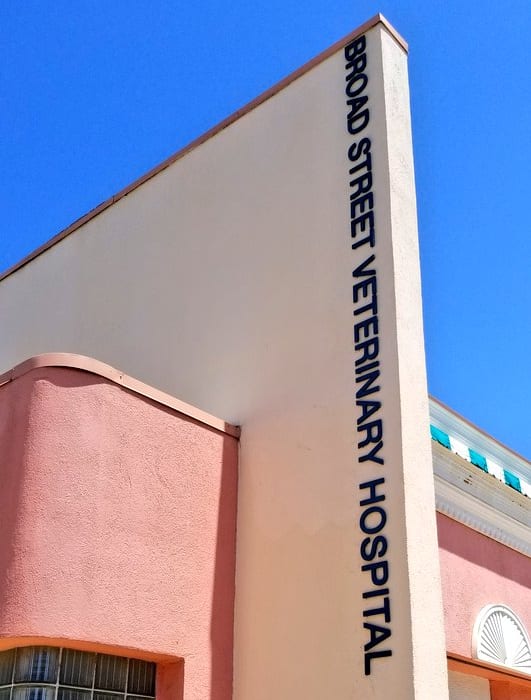 Our Pet Care Philosophy
We make it our mission to provide the best possible veterinary care to all of our patients. We are committed to providing holistic and compassionate approach to Richmond pet wellness with a focus on preventative care.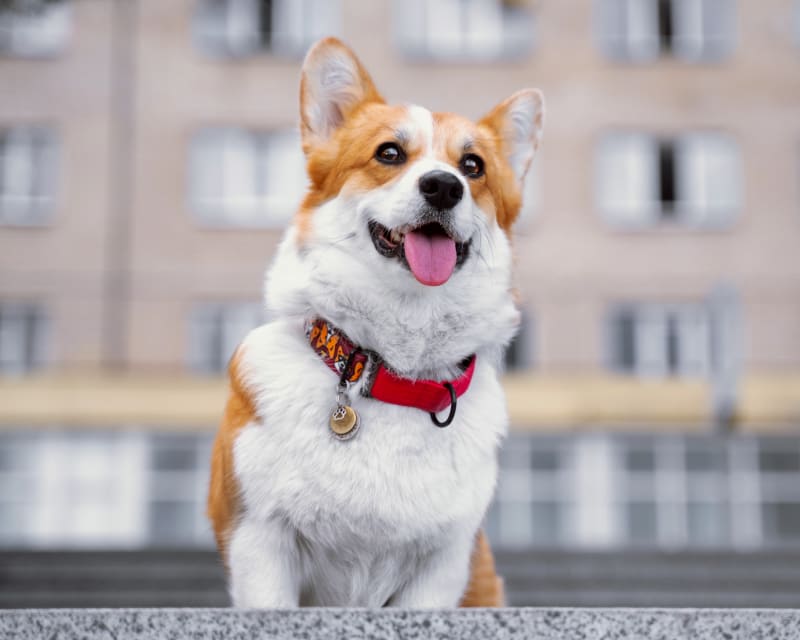 Our Commitment
It is important to us that you feel comfortable trusting our veterinary staff with your beloved pet. With our commitment to holistic veterinary care, you can be sure that your companion is in the best hands at Broad Street Veterinary Hospital.
Please contact us to arrange a preliminary appointment - we'd love to get to know you and your four-legged family member.