Dr. Allred is a veterinarian in Richmond with special interest in soft tissue surgery, emergency and critical care and relationship building.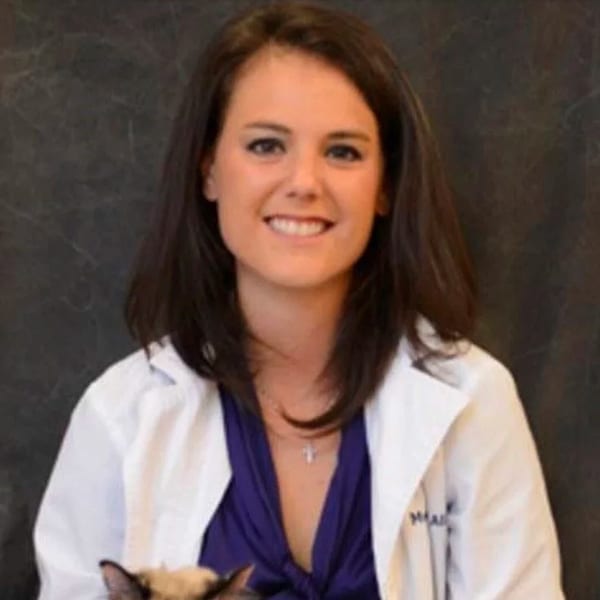 Dr. Megan Allred
Dr. Megan Allred graduated from the University of North Carolina at Greensboro with degrees in Biology and Chemistry. At UNCG, her love for veterinary medicine began through research of sea turtles. She followed her passion by continuing her education at Auburn University College of Veterinary Medicine.
After graduation, Dr. Allred completed a competitive internship in emergency and critical care. For the next six years, Dr. Allred worked as an emergency clinician here in Richmond. At this position, she grew her love of soft tissue surgery, trauma and care of those in need.
In her free time, she enjoys running local trails, traveling and cheering on the Auburn Tigers (War Eagle!). Dr. Allred is a proud mom of her son, two miniature Dachshunds and two Siamese cats.
She is happy to be a part of the Broad Street family and is dedicated to providing excellence in patient care and relationships.